Corporate Leadership Coaching
Become the inspired leader you were meant to be!
As a leader in your company you are constantly faced with many challenges.
Executive coaching will guide you through these challenging times while allowing you to enhance your leadership capabilities so that you can keep your teams motivated and accountable.
The leadership coaching programs offered are customized to provide companies and their leaders with targeted training and support.
Some of the specific areas of focus include:
Leading with greater impact and influence

Leveraging your resources by knowing their strengths and skillsets

Effective communication

Conflict management

Setting yourself and your business up for success and exponential growth

Strategic goal setting for you and your business

Increasing self-awareness through the 360 feedback

Identifying blind spots to improve your leadership
In addition to one on one executive coaching some of the other services available include:
Facilitation of committee meetings

Team building events

Executive retreats

Process improvement initiatives
To find out more about leadership coaching and company training opportunities, click on the link below to schedule a time to talk.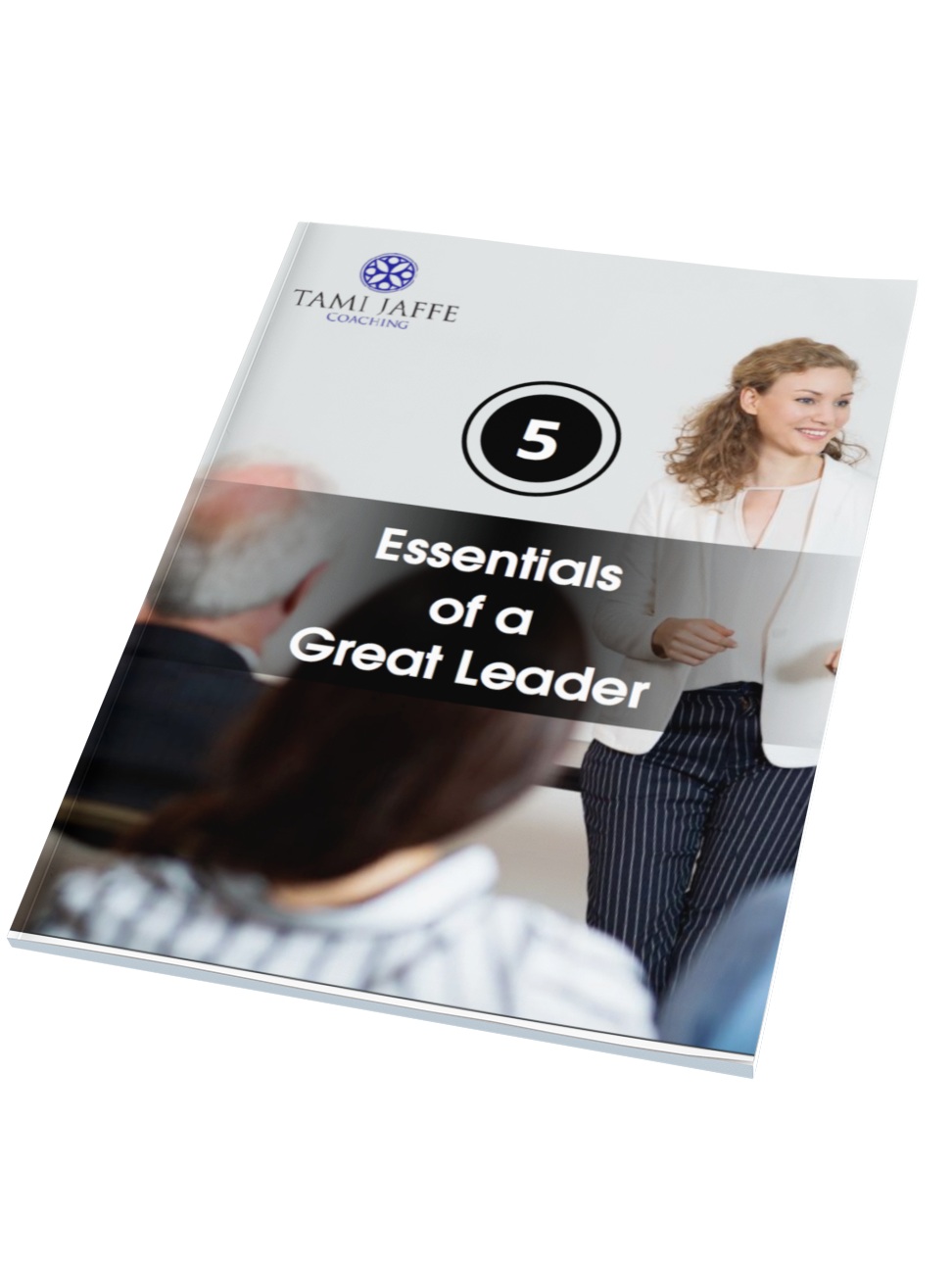 5 Essentials of a Great Leader
Get your FREE guide here to discover the essentials of being a great leader.