Entrepreneur & small business coaching & Consulting
ready to scale and up-level your business & team!
As the owner of your business you are constantly faced with many challenges…
You've spent all this time building a business that you love and are passionate about, but now how do you scale without taking on more and more yourself?
How do you find and develop a team that supports you without you having to look over their shoulder every 5 minutes?
Coaching & consulting will guide you through these challenging times while allowing you to enhance your leadership capabilities so that you can keep your teams motivated and accountable.
The programs offered are customized to provide you with targeted development, strategies and support.
Some of the specific areas of focus include:
Becoming the CEO of your business

Developing high performing teams

Leading with greater impact and influence

Setting yourself and your business up for success and exponential growth

Strategic goal setting for you and your business

Increasing self-awareness through the 360 feedback
In addition to one on one coaching & consulting some of the other services available include:
Team building events

Executive retreats

Process improvement initiatives
To find out more and see if this is right for you , click on the link below to schedule a time to talk.
Learn the 3 Biggest Mistakes Entrepreneurs Make When Building a Team and the tips you need to avoid them.
This customized team assessment will help you develop a team strategy to scale your business.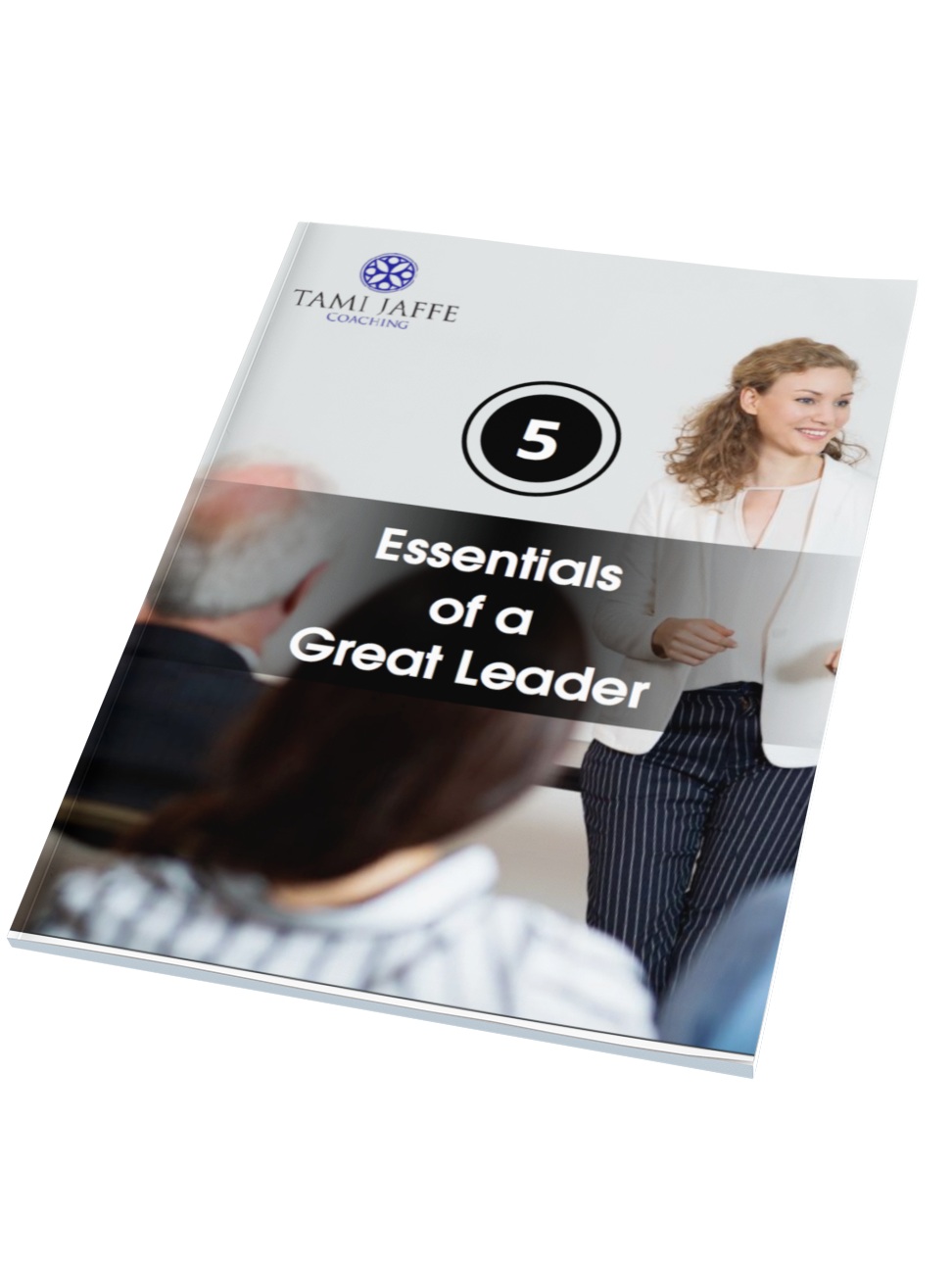 5 Essentials of a Great Leader
Get your FREE guide here to discover the essentials of being a great leader.